On August 16, 2018
Agriculture, ASTA, BIO, food production, Gene Editing, Plant Breeding Innovation, SXSW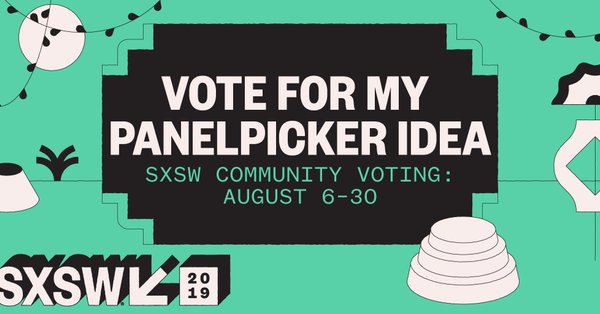 We need your help! ASTA and BIO submitted a proposal for a gene editing session at SXSW. Thousands of proposals are submitted for this popular annual conference, and proposals are selected in part through an online community voting system. We need your votes (and positive comments!) to help us make the cut! Voting runs through August 30, but the sooner you can vote the better!
You can support the panel in three simple steps:
Create a SXSW account. Visit https://panelpicker.sxsw.com/, follow the prompt to create an account [name, email and password], and verify your email.
Vote for ASTA's session https://panelpicker.sxsw.com/vote/87718 or search Gene Editing and the Future of Food & Agriculture.
Leave a comment (community engagement helps increase the score)
Help rally additional support by utilizing your own social networks to spread the word.
Thanks in advance for your support! For questions, contact Bethany Shively.
If selected, the Gene Editing and the Future of Food & Ag session will feature expert panelists representing academia, the scientific community and farmers who will discuss the biggest challenges facing modern food production – from climate change to disease and population growth – and explore how innovations like gene editing will shape the future. Attendees will get a glimpse into new innovations that could be coming down the pipeline, and learn about the environmental health and social implications of gene editing.
Held in March in Austin, TX, SXSW offers a variety of tracks that allow attendees to explore what's next in the worlds of film, culture, music and technology. Learn more about the conference at www.sxsw.com.