On August 16, 2018
ASTA, Farm and Lawn, WSA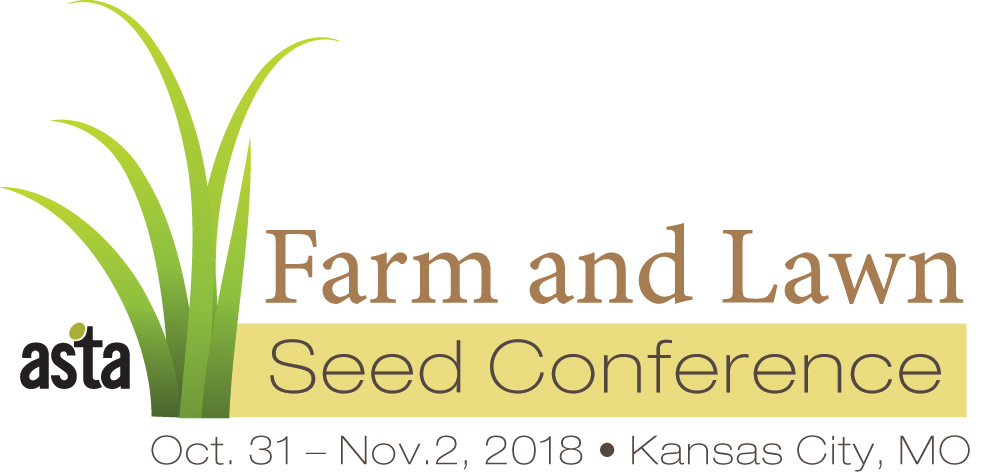 ASTA's 2018 Farm & Lawn Seed Conference is once again being hosted in conjunction with the Western Seed Association (WSA) Annual Convention this November in Kansas City. This year's event, held October 31-November 2, offers a new schedule format, with display and appointment tables open all day Wednesday to Friday, and educational sessions held on Thursday.
Don't miss this unparalleled opportunity to connect with the key players in the grass, turf, reclamation, conservation seed and much more! Reserve your display and appointment tables here. Registration and hotel information are posted here by WSA. Click here for the full schedule of events.