ASTA is driven by its membership, which is represented by an advisory committee comprised of members of the board of directors as well as all living past-presidents of the association, four division chairs, five committee chairs and an ex-officio state & regional association representative.
The board of directors is comprised of the association's chair, first vice chair and second vice chair; general counsel, three most recent past-chairs; three directors-at-large, regional vice presidents representing U.S. northeast, southeast, southern, central, north central, northwestern and western regions; and representatives to/from the Canadian Seed Trade Association and the Mexican Seed Trade Association.
Officers
Chair
David Armstrong
Sakata Seed America
First Vice Chair
Dan Foor
DLF North America
Second Vice Chair
Dave Treinen
Syngenta Seeds, LLC
Regional Vice Presidents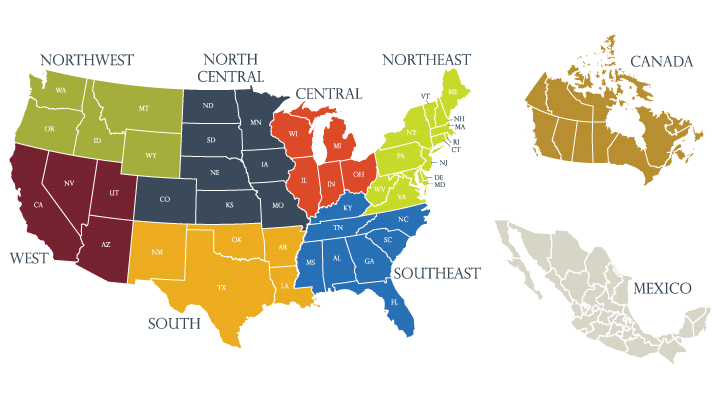 Northwest
Crystal Fricker
Pure Seed

 

 North Central
Eric Woofter
Star Seed, Inc.

 

Central
Bryan Gerard
JoMar Seeds, Inc.

 

Northeast
John Bozeman
Seedway LLC

 

Southeast
John Seymour
Roundstone Seed

 

South
Luke Turner
Turner Seed Co.
West
John Marchese
The Kraft Heinz Company

 

Representative to Canada
VACANT

 

Representative from AMSAC
Juan Labastida
Enza Zaden North America, Inc.