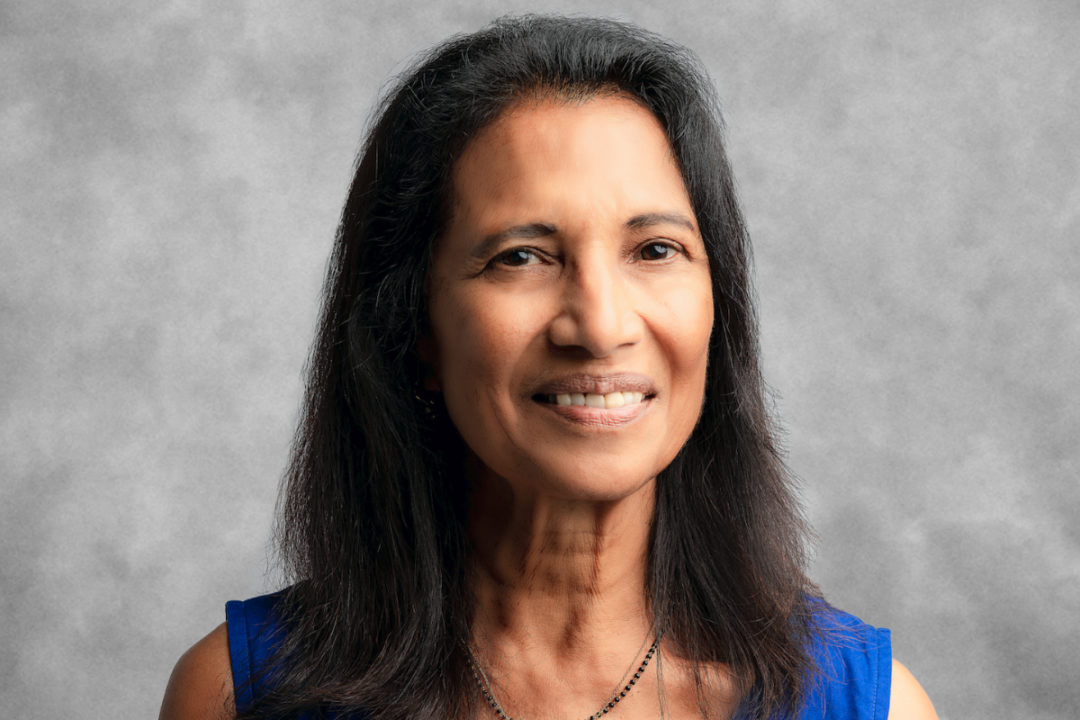 Shakuntala Haraksingh Thilsted was announced as the 2021 World Food Prize Laureate for her achievements in pioneering fish-based food systems to improve nutrition, health and livelihoods for millions around the world.
Thilsted was the first to establish that many small fish species commonly eaten across Southeast Asia are an important source of essential micronutrients and fatty acids and improve the absorption of nutrients in plant-based foods.
For more information, view the Foundation's announcement.