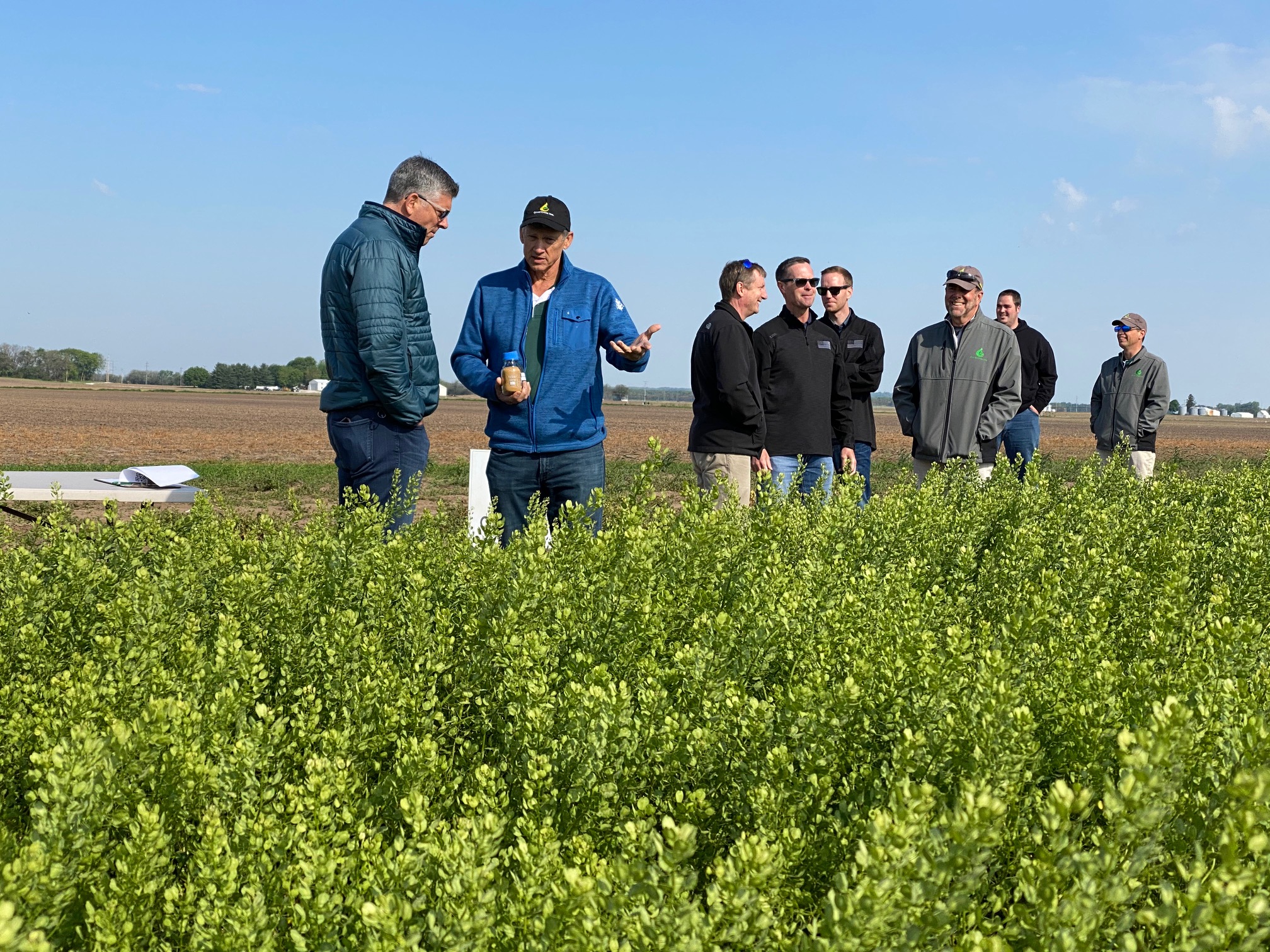 CoverCress, along with Western Illinois University, Illinois State University and farmers are working to develop a new variety of pennycress that can be used for chicken feed and biofuels. This new variety also has the potential to be used for food oil in the future. On May 7, CoverCress showcased the pennycress at a field day at Burris Farms.
Congressmen Darin LaHood and Rodney Davis, both in attendance at the event, said having a new cash crop in Illinois would benefit both farmers and the state's economy.
For more information, visit the CoverCress webpage.