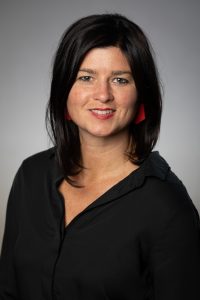 On May 11, the Council for Agricultural Science and Technology (CAST) announced Dr. Sarah Evanega as the recipient of the 2021 Borlaug CAST Communication Award. Evanega is a research professor in the Department of Global Development with a joint appointment in the School of Integrative Plant Science in the College of Agriculture at Cornell University.
Dr. Evanega is being recognized for her leadership envisioning the innovative global communications platform that she leads, the Alliance for Science. The Alliance is a global initiative with an international network of science allies and has trained 800 people in 50 countries with innovative, progressive tools for communicating effectively about agricultural science.
For more information, view CAST's announcement.