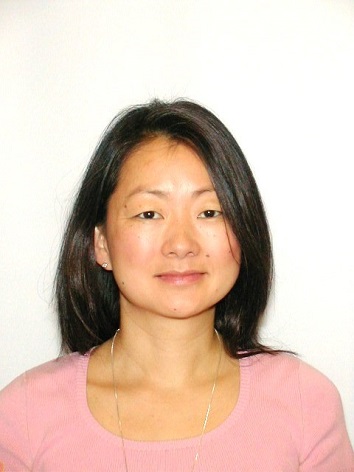 ASTA is pleased to announce the hiring of Dr. Fan-Li Chou as Vice President, Scientific Affairs and Policy. Building on the strong legacy of Dr. Bernice Slutsky – who is retiring after 15 years with ASTA – in this high-profile position, Dr. Chou will work closely with ASTA's diverse membership, key government officials and stakeholders at the domestic and global level to ensure a strong future for innovation in plant breeding and plant sciences.
Dr. Chou currently serves as the Agricultural Biotechnology Advisor to the Secretary at the U.S. Department of Agriculture and has held a number of different positions within the Department. She is an accomplished policy and program leader, with over a decade of experience in agricultural biotechnology regulations and trade matters. She received her undergraduate degree in Molecular and Cellular Biology from Penn State University and her Ph.D. in Biochemistry and Molecular Biology from the University of Pittsburgh School of Medicine. Dr. Chou is an alumna of the American Association for the Advancement of Science and Technology Policy Fellowships.
She will officially begin her new role with ASTA on August 10. See ASTA's press release for more information.