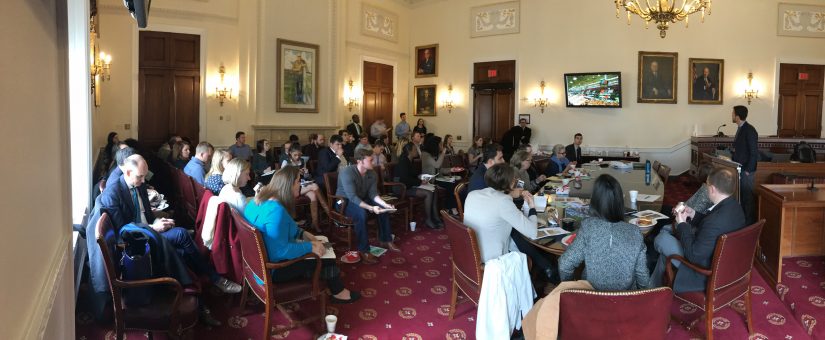 On Monday, more than 70 Hill staffers, partners and media attended a seminar by the National Coalition for Food and Agricultural Research's (National C-FAR), with support from ASTA, on the importance of seed banking to agriculture.
The seminar took place on Capitol Hill and covered a number of key topics, including: the role of crop genetic diversity in promoting food and economic security; and the importance of safeguarding seeds and information about them through genebanks. Visit http://www.ncfar.org/Hill_Seminar_Series.asp for more information.
The National C-FAR is a nonprofit, nonpartisan, consensus-based, and customer-led coalition that brings food, agriculture, nutrition, conservation, and natural resource stakeholders together with the food and agriculture research and Extension community, serving as a forum and a unified voice in support of sustaining and increasing public investment at the national level in food and agricultural research.