Washington, DC—June 11, 2018—The American Seed Trade Association (ASTA) is pleased to announce its 2018-19 officer team, officially elected during today's Opening General Session of the ASTA Policy & Leadership Development Conference in Washington, D.C. The officer team will oversee implementation of the association's new five year Strategic Plan — focusing on domestic and international policy, innovation, communications, intellectual property rights, operations and member engagement.
The members of the 2018-19 ASTA officer team are:
• Chair– Jerry Flint, Corteva Agriscience™, Agriculture Division of DowDuPont
• First Vice Chair– Wayne Gale, Stokes Seeds
• Second Vice Chair—John Latham, Latham Hi-Tech Seeds
Newly-elected Regional Vice Presidents are: Rick Falconer, Rijk Zwaan (Western Region Vice President), and John Romines, WinField Solutions (North Central Vice President).
Incoming Chair Jerry Flint leads Global Initiatives and Sustainability for Corteva Agriscience™, Agriculture Division of DowDuPont. Throughout his 25-plus year career, Dr. Flint has served on several committees and held leadership roles to support and promote the seed and crop protection industry.
"I'm honored to have the opportunity to serve this great industry as Chair of the American Seed Trade Association," said Dr. Flint. "As we look ahead to the new and emerging issues facing our industry over the next few years, it's clear that we face both tremendous challenges, and more importantly, tremendous opportunities. By forging stronger connections to students, and expanding opportunities for advocacy and leadership development within our own member companies, we're taking a proactive and unified approach to ensuring the U.S. seed industry is well-equipped with the skills, talent and vision to maintain its position as global leaders in innovation."
In addition to serving as an ASTA officer for the past two years, Dr. Flint is a member of ASTA's International Executive Committee. He also serves on the Crop Life International Plant Biotech Steering Committee, the Biotechnology Industry Organization Food and Agriculture Governing Board and is a member of the National FFA Sponsors Board. Dr. Flint earned his Bachelor of Science in agriculture from Purdue University and his Master of Science and doctorate in crop science from the University of Kentucky.
The new ASTA leadership team will begin official duties on July 1.
###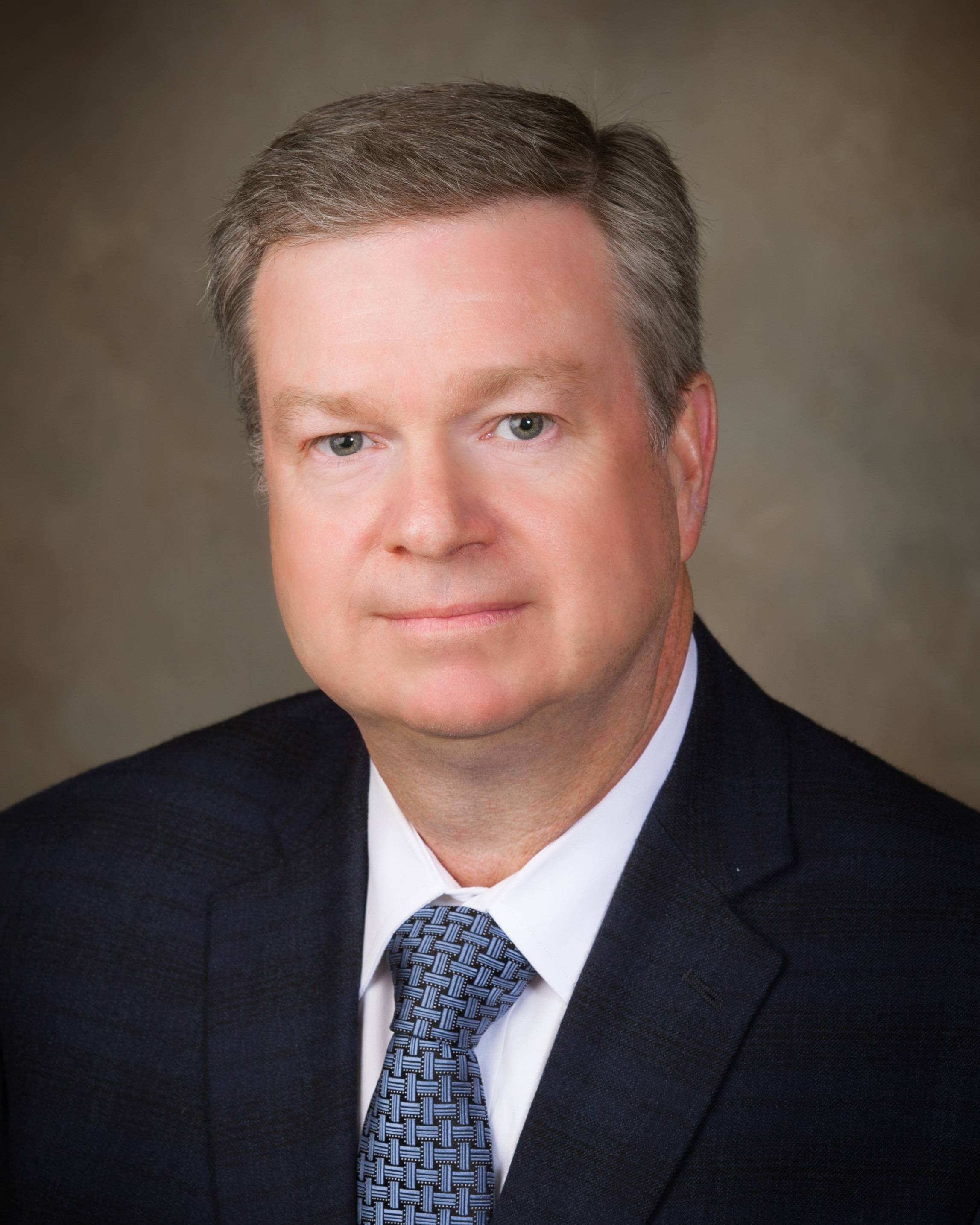 Dr. Jerry Flint