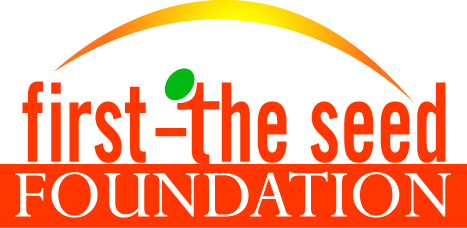 On Saturday, November 2, First the Seed Foundation (FTSF) tomato seeds launched into space aboard Northrop Grumman's Cygnus spacecraft, the Antares rocket.
To date, Tomatosphere seeds have remained inside the International Space Station National Lab (ISSNL), sealed in plastic bags. Through an exciting new opportunity with Alpha Space, a limited number of the seeds will be going outside of the ISSNL on the MISSE for a unique research project. By flying outside of the ISSNL, the seeds will be exposed to conditions that have never before been studied by the Tomatosphere program, including: direct sunlight, radiation, pressure, temperature extremes, and more.
Follow FTSF on Twitter and Facebook to stay up-to-date with the latest launch information!