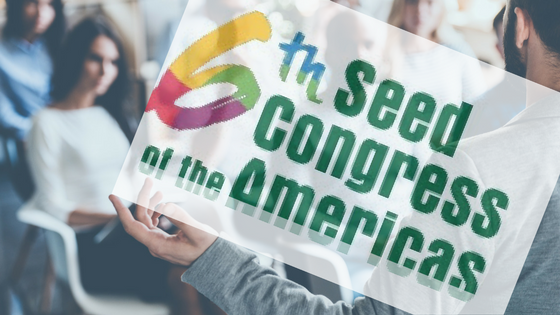 Registration is open for the 6th Seed Congress of the Americas, September 5-7, 2017 in Cartagena de Indias, Colombia.
Co-hosted by the Seed Association of the Americas and the Colombian Seed and Biotechnology Association, the Congress will focus on trade and regulations, with agenda topics including: Intellectual Property, Biotechnology, Phytosanitary Issues and Seed Treatment. In addition to educational sessions, the event will include a Trading Floor and academic poster presentations. See the guidelines for how to submit a poster for consideration.
For more information and to register, visit the website.