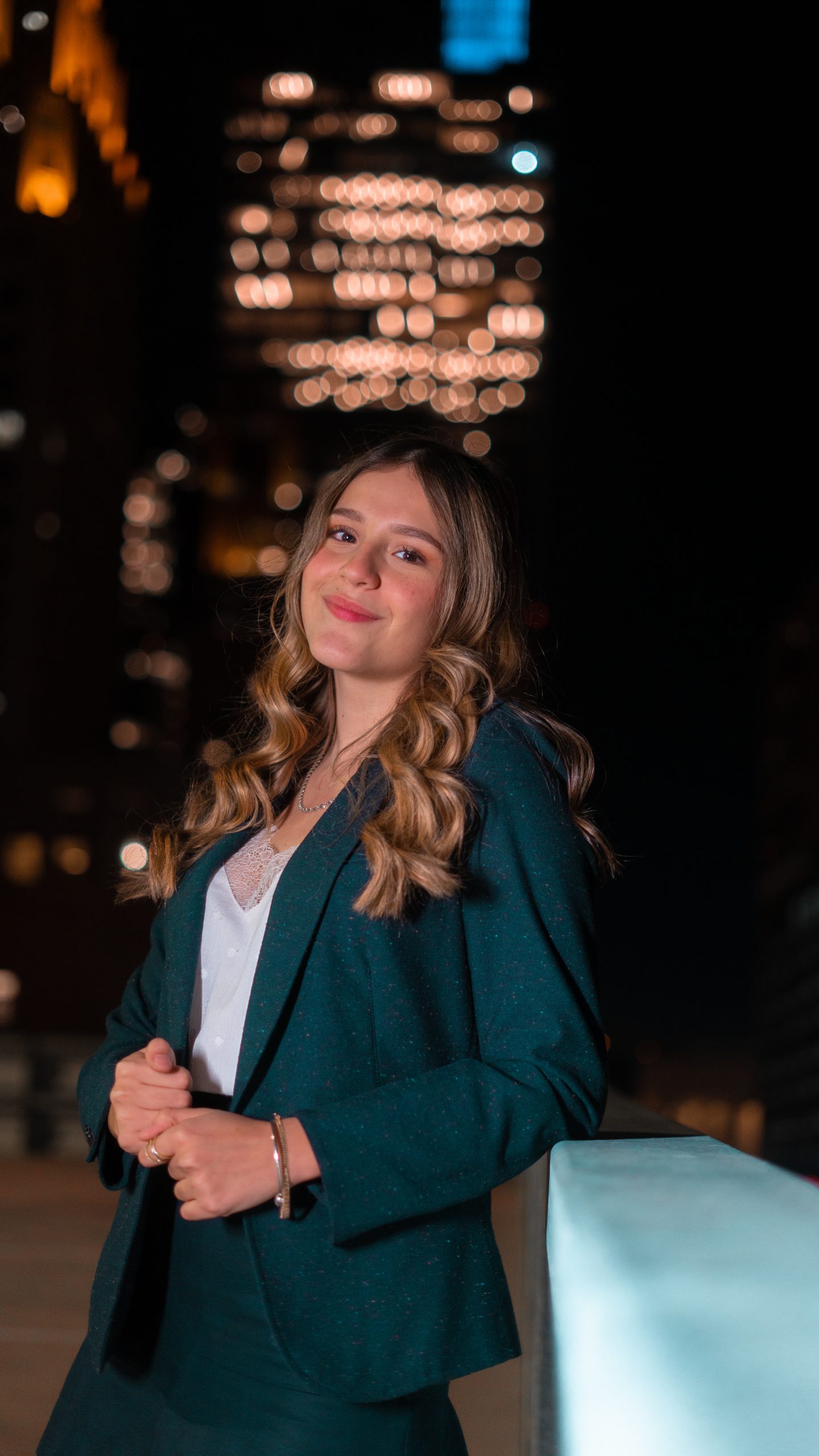 Maria Fernanda Arcos Buenabad has joined the ASTA team as the 2021 Summer Intern. Entering her junior year at Texas A&M University, Maria is an Agricultural Communications and Journalism student as well as pre-vet.
Arcos has held marketing and content development internships and has worked as a veterinary assistant while pursuing her degree.
Maria can be reached this summer at intern@betterseed.org.