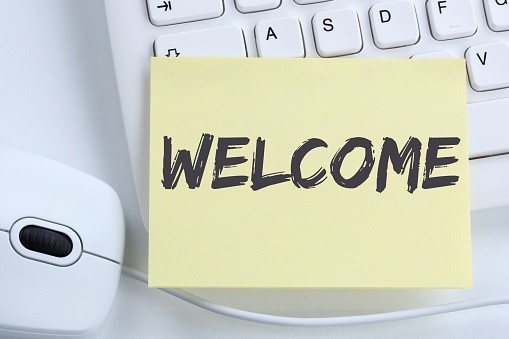 Special welcome to ASTA's newest members!
Calyxt
New Brighton, MN
A leader in gene-editing technology and technical expertise to deliver healthier specialty food ingredients and agriculturally advantageous traits.
USC, LLC
Sabetha, KS
A leading international manufacturer of custom seed treatment equipment, priding itself on true craftsmanship and seeking out the best in the business.
Stoller Group
Houston, TX
A knowledge leader in plant performance technology, delivering innovative and effective solutions to help growers around the world find the right solution at the right time.
Radicle Seed Company
Gilroy, CA
A west coast leader in vegetable seed and agricultural product sales since 1985.