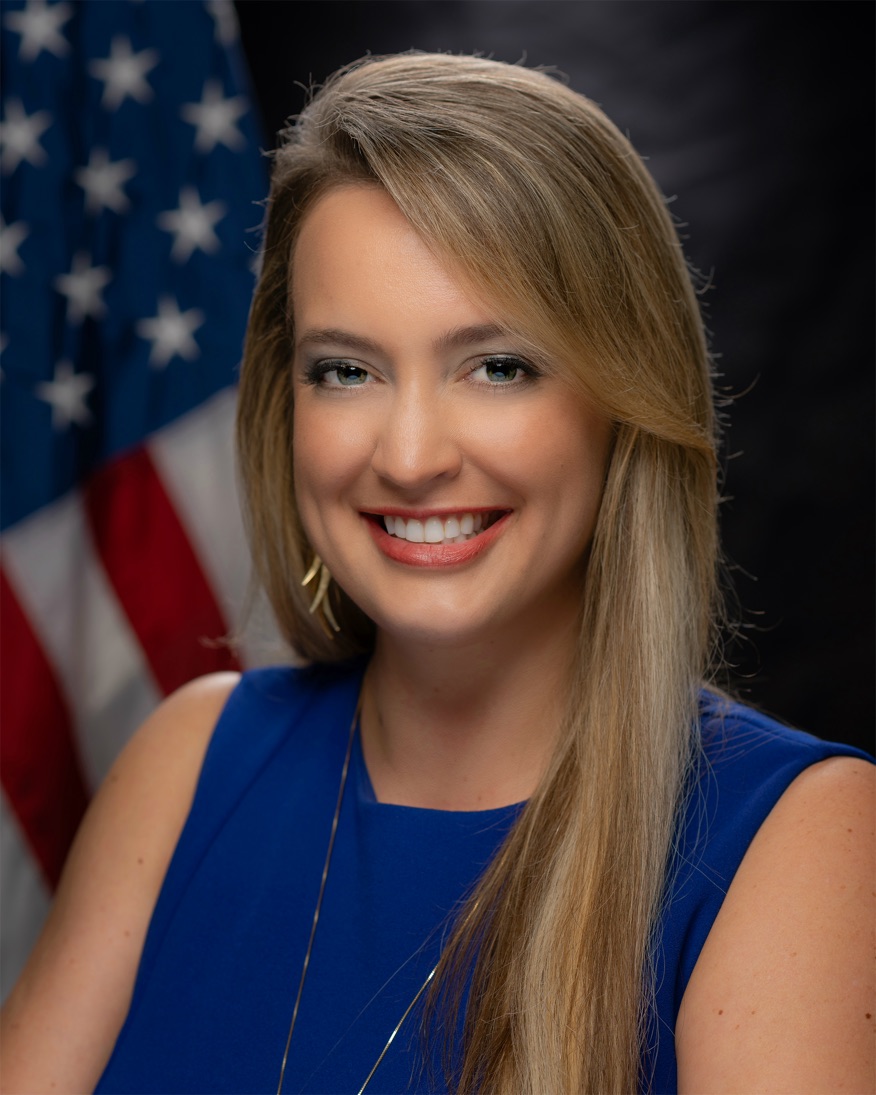 ASTA is pleased to announce the hiring of Britt Carter as the association's new Member Engagement Manager. In this role, which begins effective March 15, Britt will work to strengthen relationships with ASTA's existing 700-plus members to better understand their unique needs and to increase engagement and participation within the association. In addition, she will work to build connections with new member prospects.
Prior to joining ASTA, Britt served as the Director of Intergovernmental Relations for the U.S. Environmental Protection Agency where she was responsible for outreach and engagement with state and local officials and organizations. Previously, she served as an Associate Director for the White House Office of Intergovernmental Affairs where she advanced partnerships with state, local, and tribal officials.
She can be reached at bcarter@betterseed.org.