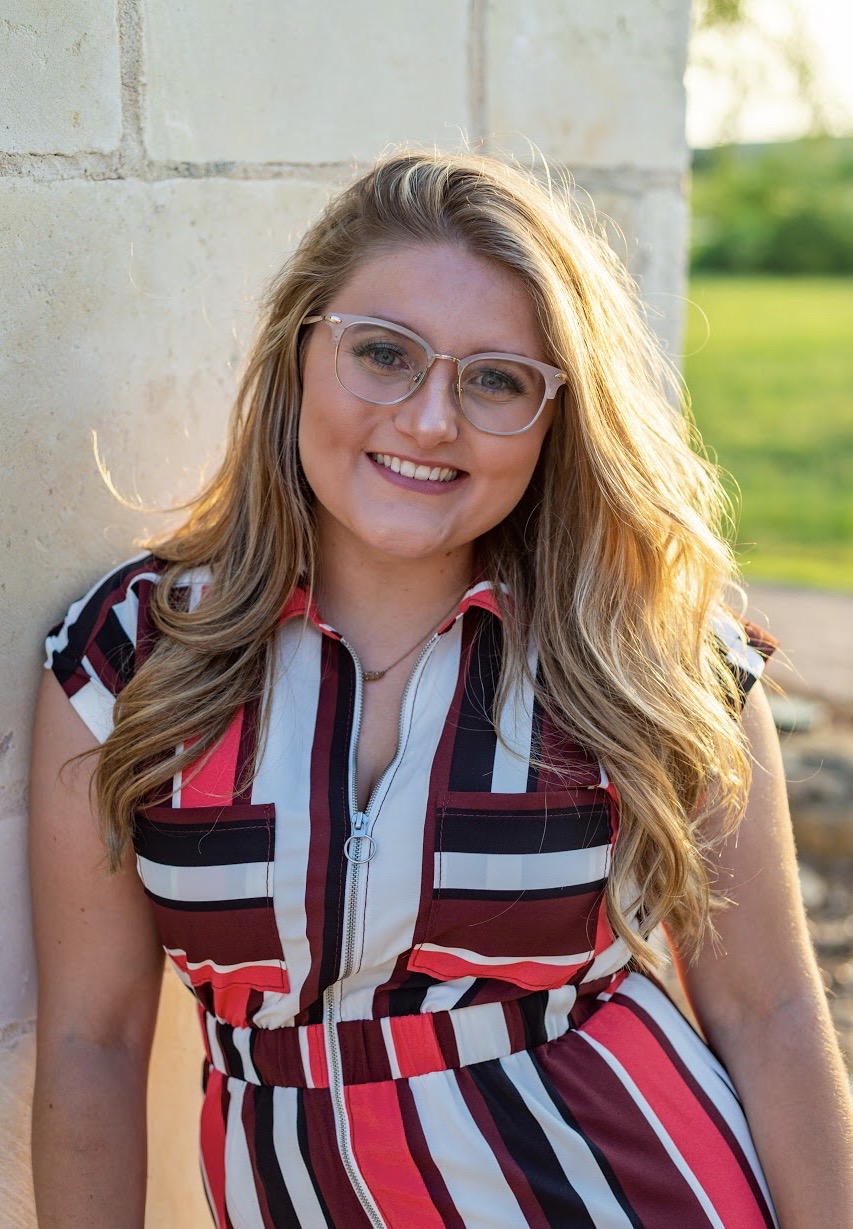 ASTA is pleased to announce the addition of its newest staffer, Lainey Wolf. Lainey will join ASTA on July 13 as the International Programs Coordinator.
Prior to joining ASTA, Lainey completed a Masters of Science in Agriculture Leadership, Education, and Communications from Texas A&M University. She previously interned with the National Association of Wheat Growers. Lainey was raised in beef cattle production in Northeastern Texas and she still enjoys working cattle when home.
Lainey can be reached at lwolf@betterseed.org.