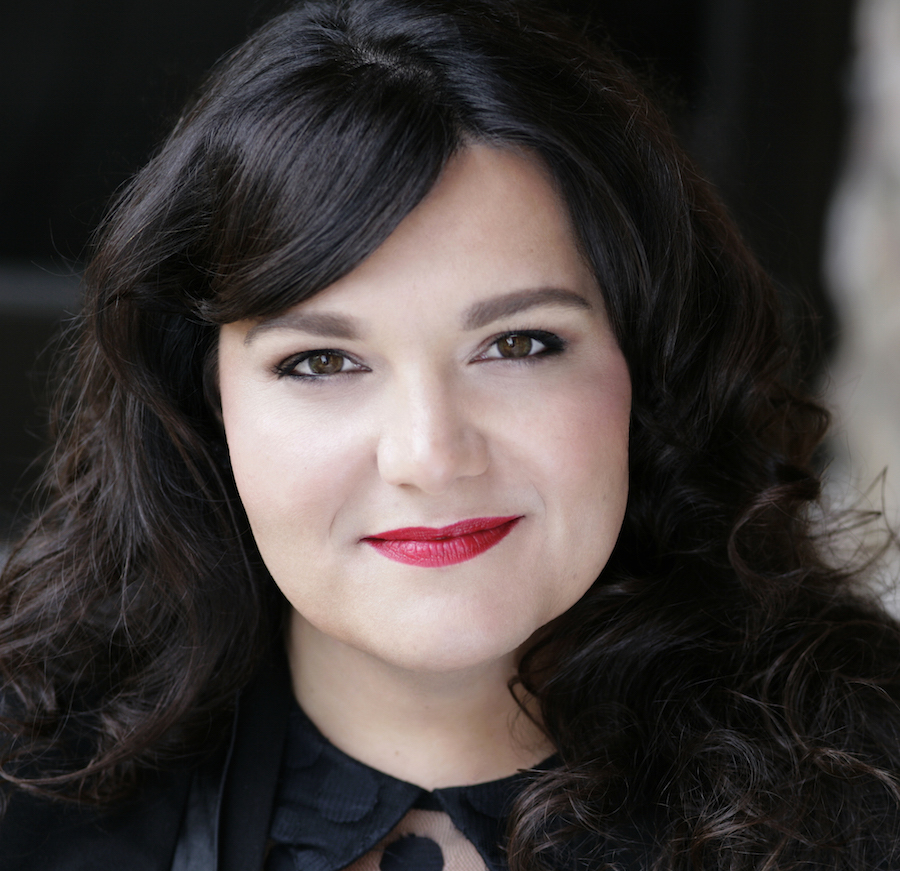 ASTA is pleased to announce the hiring of Ms. Jessica McCullough as Executive Assistant & Board Liaison. In her new role, Jessica will support ASTA's President & CEO and the Executive Team.
Prior to joining ASTA, Jessica was the Office Manager for the Science Department of the Howard Hughes Medical Institute (HHMI) in Chevy Chase, Maryland, where she oversaw the administrative responsibilities of the internationally renowned Investigator Program. She supported the Chief Scientific Officer and was the administrative catalyst for 300 award winning biomedical researchers across the United States.
Jessica started on the ASTA team on Monday, November 18 and can be reached at jmccullough@betterseed.org.