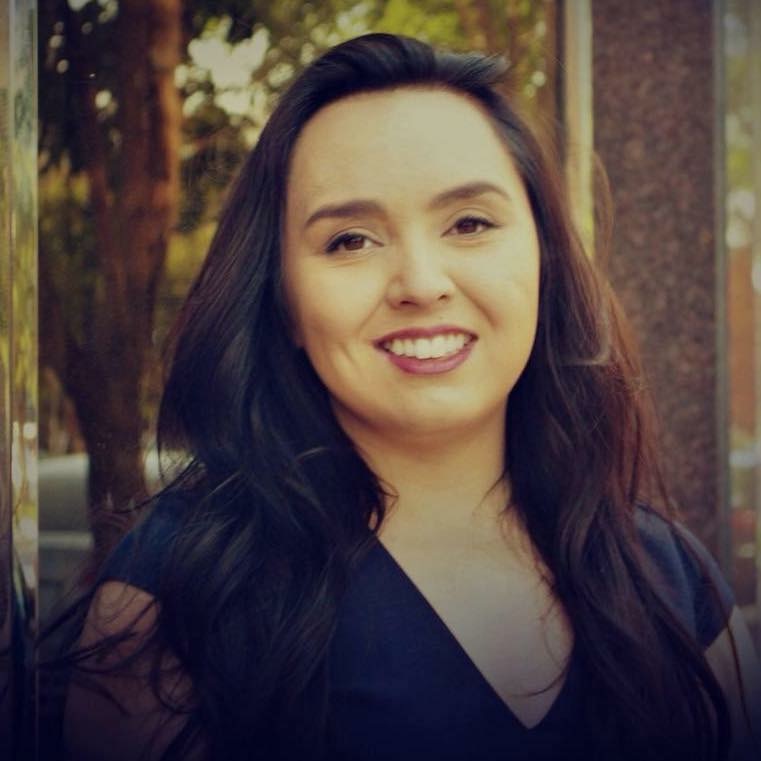 ASTA is pleased to announce the hiring of Ms. Mary Scott as Administrator of Domestic and International Programs. In her new role, Mary will provide critical assistance to ASTA's USDA cooperator program and support ASTA's domestic and international committees and programs.
Mary comes to ASTA from the Missouri Beef Industry Council where she served as Director of Consumer Affairs. In this role, she engaged with key influencers to drive demand and protect the business climate for beef. Prior to her time at Missouri Beef Industry Council, she worked in regulatory animal health and traceability. Mary holds a bachelor's degree in Animal Science from the University of Idaho.
Mary started on the ASTA team on Monday, January 14 and can be reached at mscott@betterseed.org.