On August 5, 2020
Safety, Seed, Seed Treatment Stewardship, Treated Seed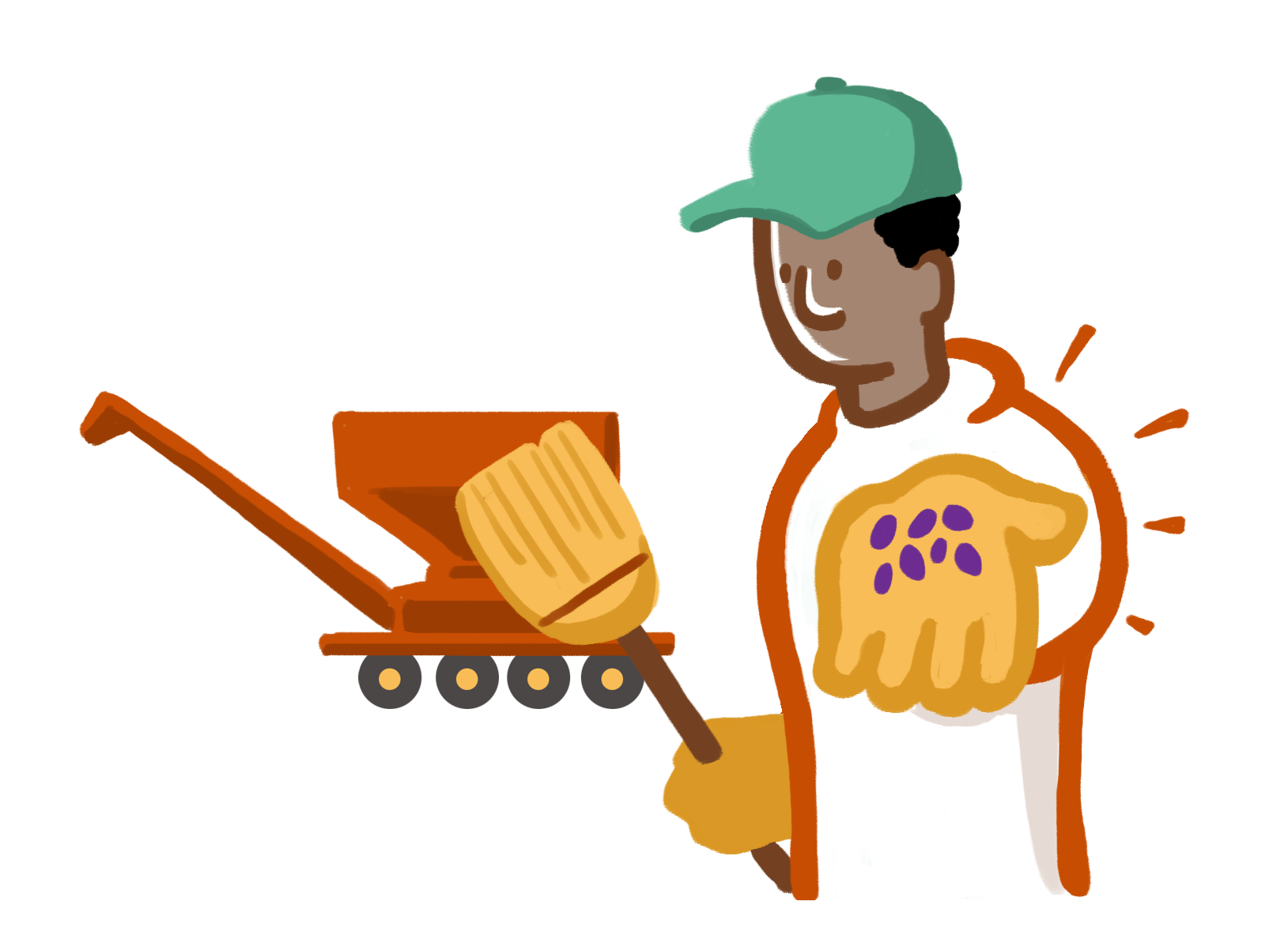 As harvest begins across the country, ASTA is reminding farmers about the importance of taking precautions to ensure treated seed does not enter the grain supply.
Please help spread the word to your farmer contacts! For information, see ASTA's press release, follow @Better_Seed (and share through your own channels!) on Twitter, Instagram and Facebook, and listen for ASTA's PSA running on farm broadcasting networks throughout the month of August. Additional resources, including videos and downloadable handouts, are available at seed-treatment-guide.com.