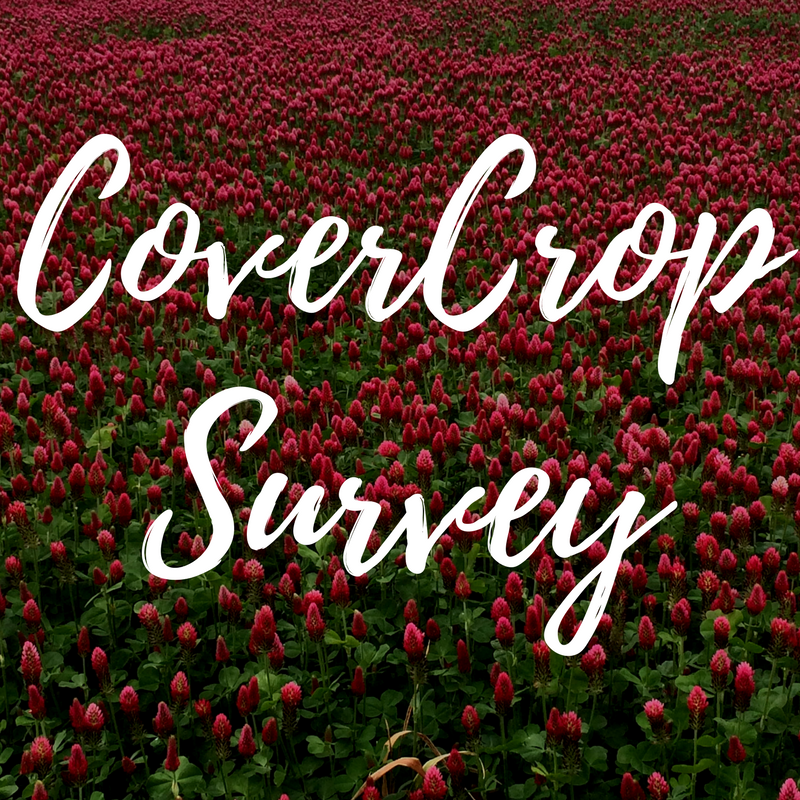 The American Seed Trade Association, USDA's Sustainable Agriculture Research and Education Agency, and the Conservation Technology Information Center are seeking farmers to participate in the 2017 cover crops survey. Please help us spread the word within your networks – both to farmers who are using cover crops and to those who are not. We are working to reach as many farmers as possible in every state.
This is ASTA's third year as a co-sponsor of the Survey through generous support of ASTA members. Responses will help guide policy, research, and education on cover crops nationwide which will be especially critical as a new Farm Bill is written.  Farmers can access the survey here . Responses will be evaluated at the end of May.
Thanks in advance for helping get the message out about this important survey!