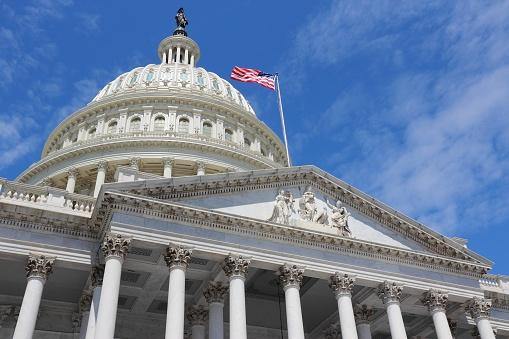 After easily passing in both the Senate and the House last week, the Farm Bill is officially heading to President Trump's desk for signature! While ASTA is still reviewing the details of the 807-page compromise bill, overall, it appears to be a big win for the seed industry, with many of ASTA's core priorities included in the final bill. Thanks to all of ASTA's members who participated in Storm the Hill and other advocacy days over the past few years. This was a long process, and your continued and active engagement on behalf of the industry truly made a difference in ensuring this successful outcome!
Once President Trump signs the Farm Bill into law, USDA will begin work implementing the new rules and regulations. ASTA will continue to engage with the Department and the ASTA membership as this process unfolds over the next year.
So what's in, and out, of the final bill? Read ASTA's top-line breakdown here. And stay tuned for more details over the coming weeks.
If you have any questions, please contact Virginia Houston.