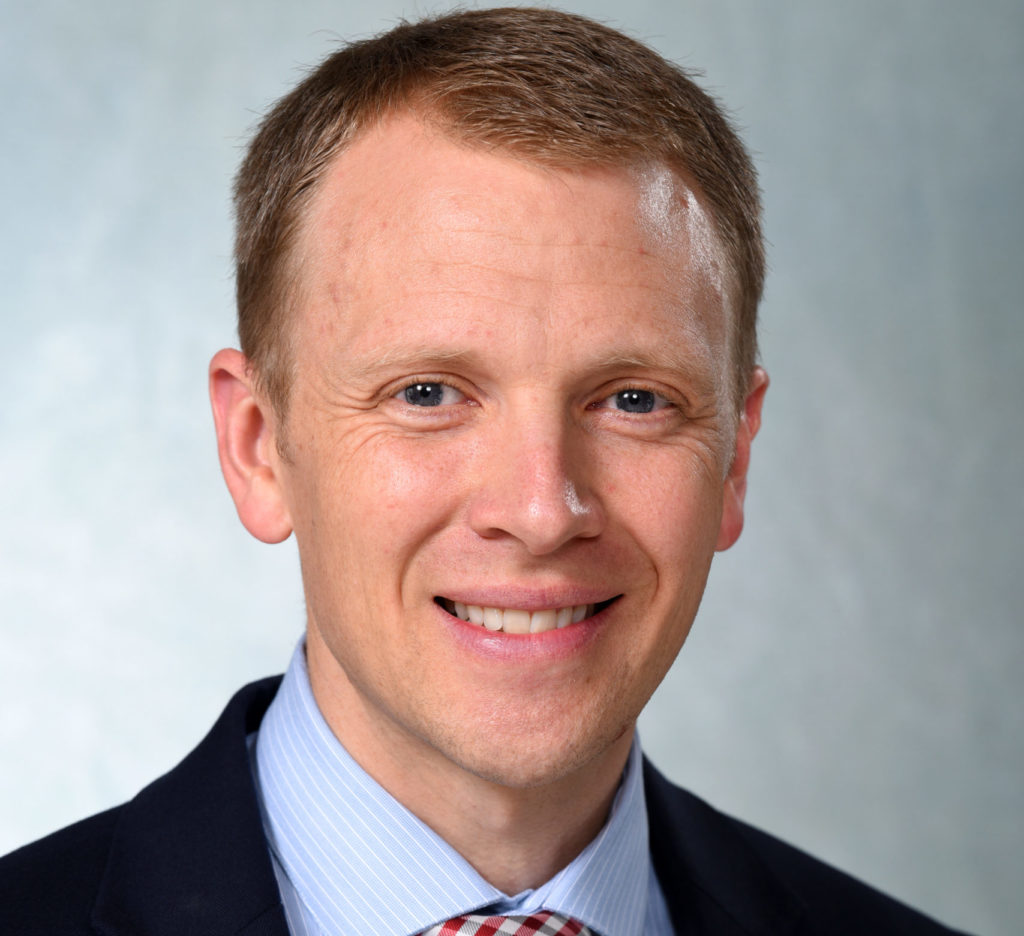 On July 9, Seed World announced Paul Nelson as the 2021 Future Giant of the Seed Industry. Nelson serves as a corn product design lead at Bayer and was selected for the award because of his leadership and vision for the future of plant breeding.
Nelson has been actively engaged across the seed industry. He chaired ASTA's Molecular Marker Working Group for five years where he coordinated research and publications from the group, has influenced international plant intellectual property policy at UPOV and ISF, and currently sits on the U.S. Plant Variety Protection Board.
For more information, click here.