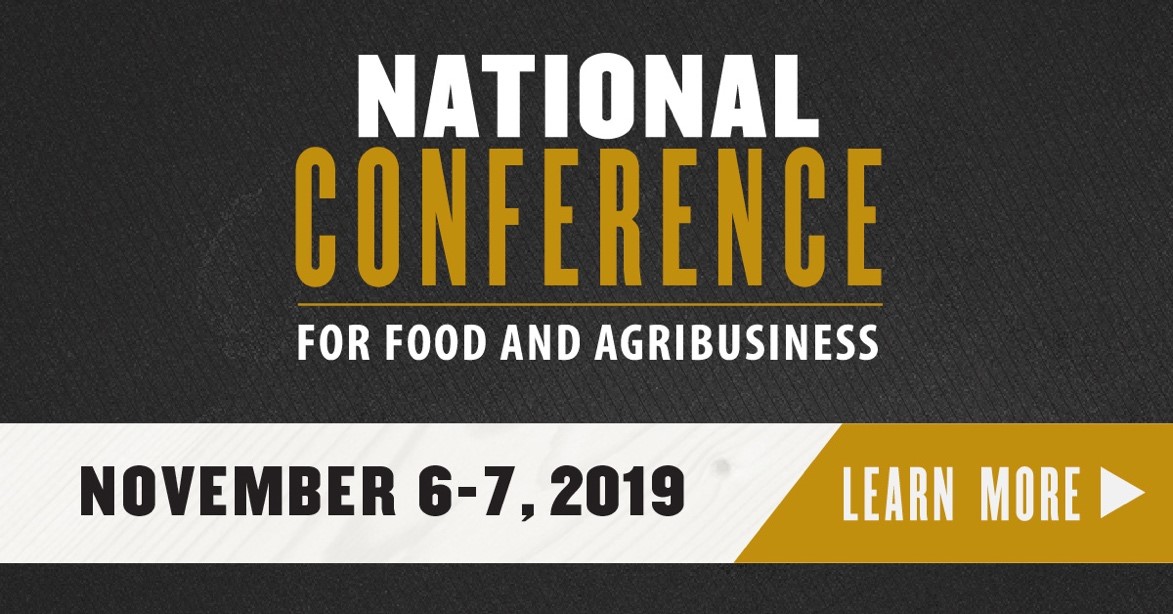 The Purdue University Center for Food and Agricultural Business will host the National Conference for Food and Agribusiness November 6-7, 2019 in the Purdue Memorial Union. Take advantage of the opportunity to learn about the latest cross-cutting industry issues, while networking with professionals from all facets of the agri-food system.
About the conference:
Purdue faculty will release detailed results and insights from recent farmer and non-farmer research studies. The studies were conducted to obtain input from each segment of the food and agricultural business value chain on the extent to which their organizations are collecting and using data.
ASTA members can receive $400 off conference registration with the promo code ASSOC400. Questions? Please contact Emily Hoeing at hoeinge@purdue.edu. Visit the conference webpage for more information.