On September 25, 2018
First-the Seed Foundation, FTSF, Plant it Forward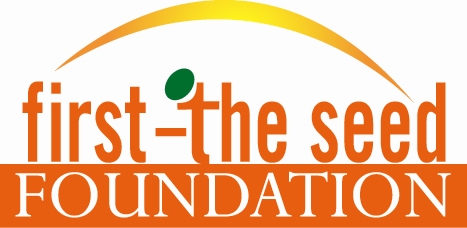 If you had one day to help First-the Seed Foundation (FTSF) accomplish one amazing thing – what would it be? New curriculum that highlights the cutting edge science behind the seed industry? A career kit that shows students the vast opportunities awaiting them? A platform for industry professionals to share their experiences and successes?
That one day is coming; and this is our chance – together – to make all of these dreams, and more, a reality! Join the rest of the seed industry on October 15, 2018 as we Plant it Forward during FTSF's first-ever Day of Giving – a 24-hour online fundraising event. By making a donation to FTSF, you can help change the life of students, and contribute to the development of our future seed leaders.
FTSF is also seeking corporate matching donations. If your company is interested in this opportunity, please contact Ann Jorss. FTSF is a non-profit 501(c)(3) and all donations are tax deductible.
Ready to donate now? Make your impact at www.firsttheseedfoundation.org/support-us/donate/. And please help us spread the word by sharing the link on social media and using #FTSFDayofGiving to tell us what you hope FTSF will one day accomplish with your gift. 
Learn more at www.firsttheseedfoundation.org/.