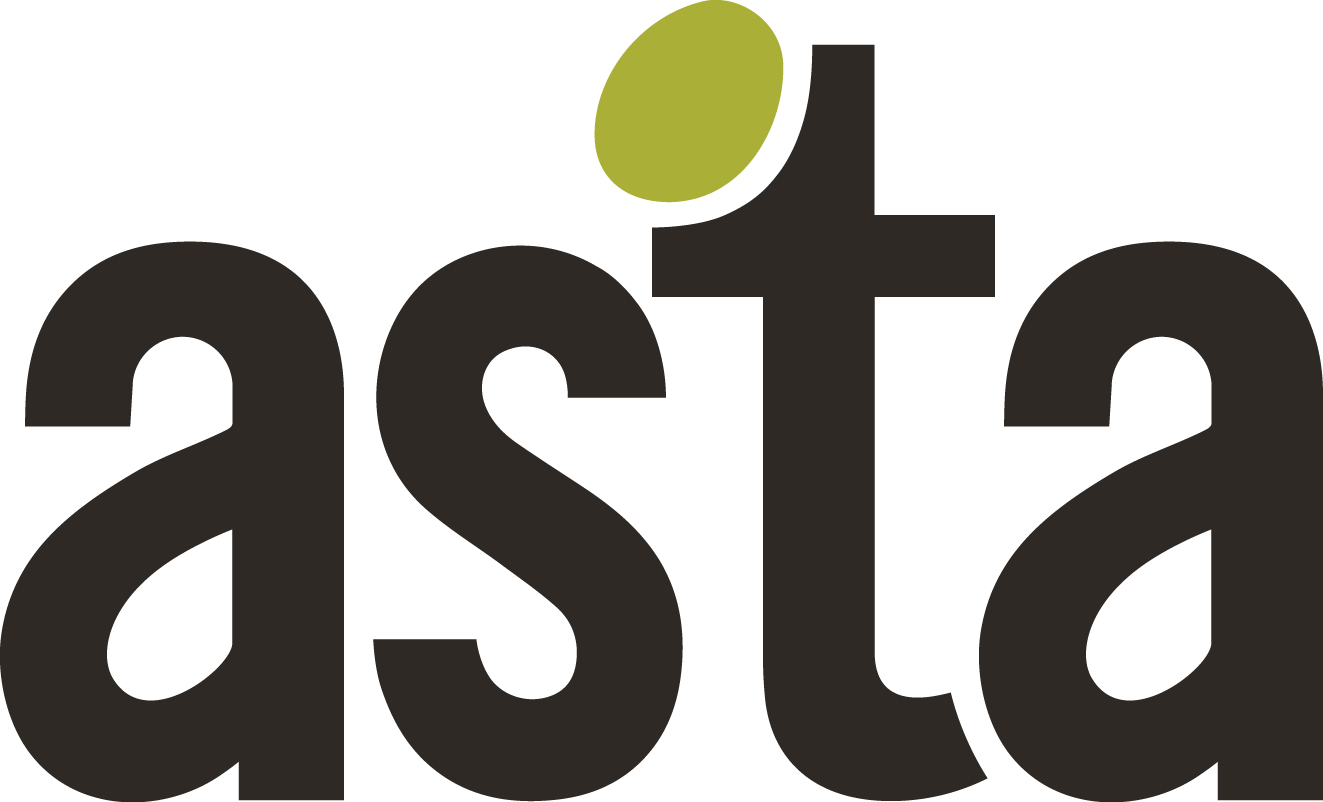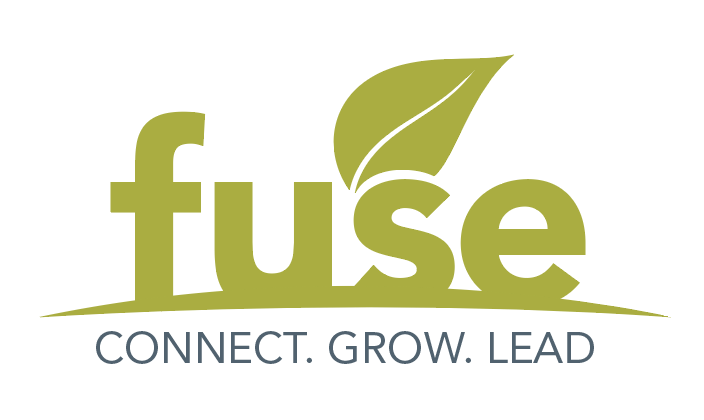 Do you have a superstar at your company who's showing the potential as an up and coming future leader? Consider nominating them as the next Future Giant of the Seed Industry!
The annual Future Giant of the industry award is sponsored by Seed World, in partnership with ASTA and its Future Seed Executives (FuSE) Committee. Nominations are due by May 17 and the forms can be downloaded here.
The Future Giant will be recognized at ASTA's Policy and Leadership Development Conference and will be featured as part of the September issue of Seed World. For more information, click here or contact Julie Deering at jdeering@issuesink.com.