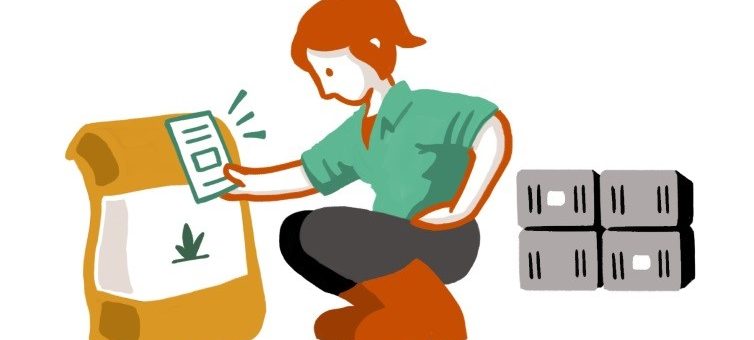 Seed treatments provide farmers with an economical means of protecting seeds and seedlings against early-season insect pests and diseases—resulting in stronger and more uniform stands, healthier plants and higher crop yields. Farmers and applicators know the importance of proper management to minimize the risk of pesticide exposure to humans and the environment. This includes ensuring that any spilled seeds are removed or covered by soil to protect wildlife and the environment.
ASTA and other stakeholder groups have developed a set of recommendations to assist those involved in the process of treating, handling, transporting, or planting treated seeds. These recommendations can now be found in a number of new and redesigned communication resources.
A new one-pager graphically displays the five steps for stewardship of treated seed, and outlines why and how seed treatments are used, including what the crop protection and seed industries are doing to ensure their safe use. A set of videos explore topics including: improving performance and safety with seed treatments; the five steps for stewardship of treated seed; and how seed treatments support sustainability.
For more information, visit: seed-treatment-guide.com/.