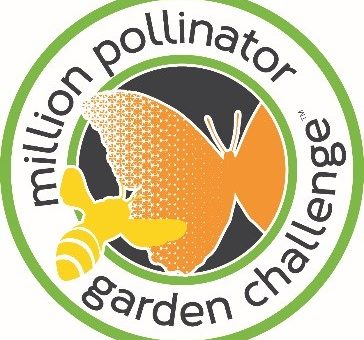 On October 16, the National Pollinator Garden Network (NPGN) convened at the American Horticultural Society's River Farm headquarters outside Washington, DC for its annual meeting and to announce progress on the Million Pollinator Garden Challenge.
Started in 2015, the goal of the NPGN's Million Pollinator Garden Challenge is to inspire people and organizations to create more pollinator habitat. Two years of work has led to the creation of more than 600,000 pollinator gardens!
The NPGN is a nonpartisan collaboration of national, regional, conservation, gardening, and trade groups—including ASTA. The collaboration brings together thousands of gardeners, horticultural professionals, schools, and volunteers working to create one million pollinator gardens by the end of 2017. NPGN is continuing to encourage people to register their pollinator garden online to "bee counted" on the Million Pollinator Garden Challenge map. For more information, visit millionpollinatorgardens.org/.