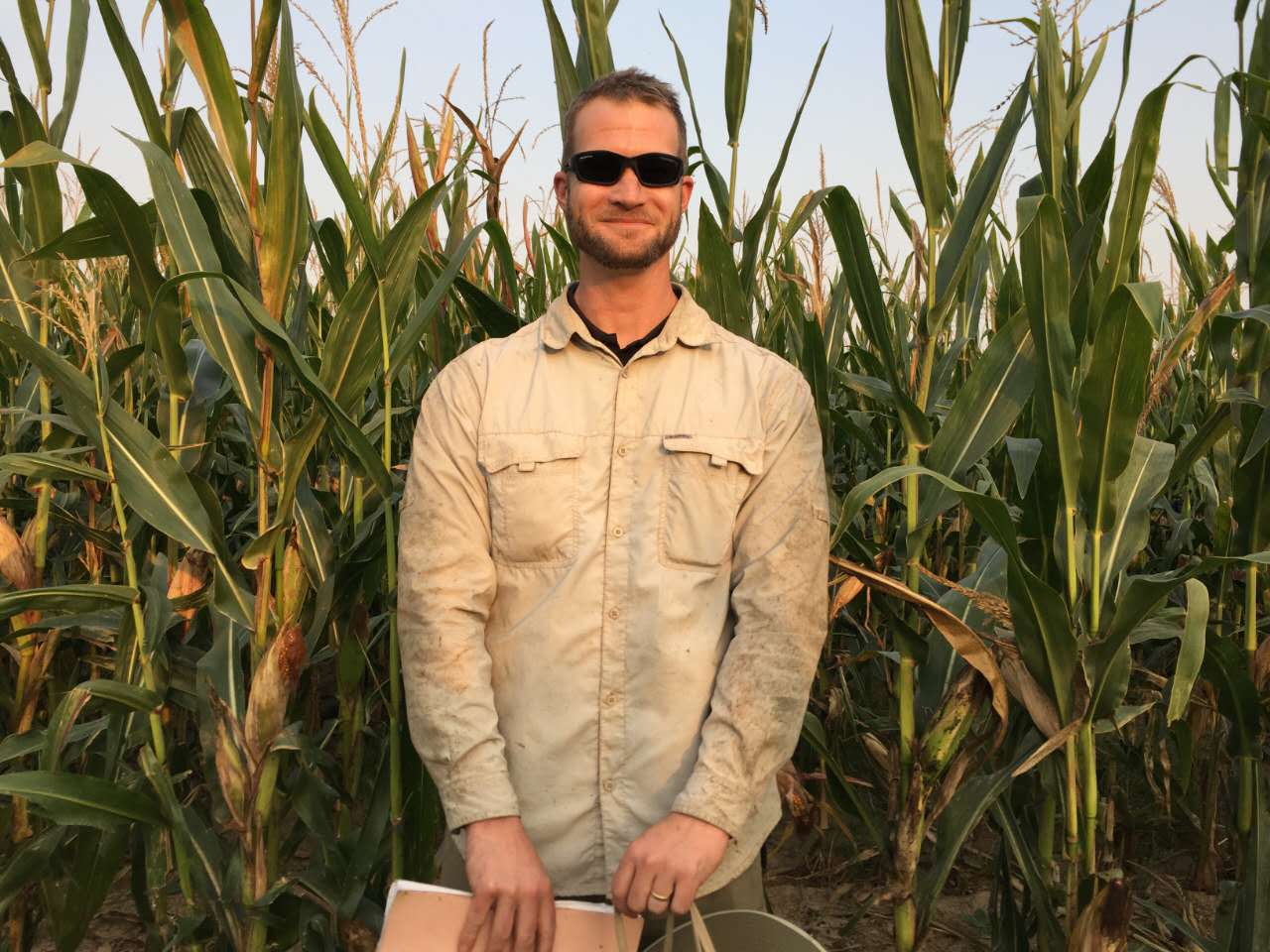 Name:
Devin Nichols
Company:
Monsanto Co.
Title:
North America 110RM Corn Pipeline Lead
Focus:
Corn Breeder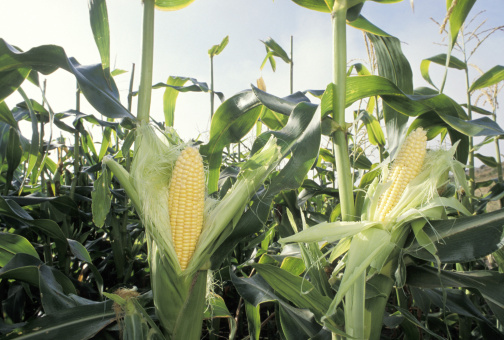 Why did you choose this career?
I have always had an interest in botany, plant sciences, and breeding since I was a child playing in my family's garden, even if I didn't know those terms at the time. My high school Ag teacher and FFA advisor was the first to show me that plant breeding was a career possibility and fostered my interest in our small greenhouse. It was in high school science that I learned about genetics and how breeding can improve plants for human use, and thereby improve people's lives. As Dr. Borlaug said, "You can't build a peaceful world on empty stomachs."
How did you get your start?
My start in breeding came when I was hired by a postdoc in the soybean breeding program at the University of Illinois. At the time I thought I wanted to focus my career on developing new biotech traits to improve crop production. However, during my time helping with the breeding program, I fell in love with the field. While I maintain an interest in how biotech and other emerging technologies can improve agriculture, I am passionate about field breeding. I believe that modern field breeding is an incredible hybrid between phenotypic breeding as it has been done by our ancestors for thousands of years to develop corn from teosinte and the implementation of futuristic technology that Matt Damon would use to grow crops on Mars.
What plant variety have you developed that you think is the most interesting or important?
The most important products that I have contributed to thus far are the Dekalb Disease Shield hybrids. These are products that have outstanding top-end yield, but have also been selected to be resistant to a number of major corn diseases that farmers must deal with every year in the U.S., which provides much needed stability.
What challenges are you working to address through your work?
I believe the big picture challenge that breeders everywhere are addressing is how to produce a sufficient and reliable supply of food, feed, and fiber for a growing population in an unpredictable and ever changing environment. My piece of that lofty goal is to develop corn hybrids for the core of the U.S. cornbelt that are higher yielding, stable over years, and stress tolerant.
What is the coolest thing about your job?
The coolest things about my job are the people I get to work with and the places I get to visit. I work with an amazing and diverse group of scientists at Monsanto every day. I have also had the opportunity to travel to four continents to visit corn fields, though the most memorable parts of the trips have been the people I've met and cultures I've experiences, not the corn.