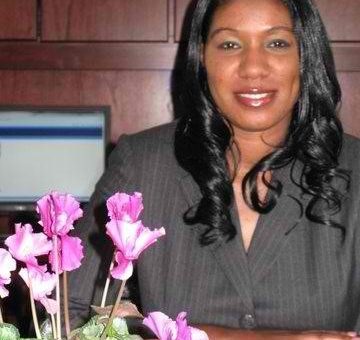 Meet the newest member of the ASTA team! Anita Douglas, who joined ASTA on October 2, has worked with associations for more than 10 years as a Washington-D.C. based consultant specializing in membership development, retention, recruitment, marketing, and database management.
In her new role as ASTA Membership Engagement Manager, Ms. Douglas will be working to enhance membership services and to increase engagement with member companies to identify and match their specific needs with association opportunities.
Over the course of her career, Ms. Douglas has worked closely with a diversity of association senior staff and board members to develop and implement strategies to achieve their unique objectives. Most recently, she worked as a consultant for Royal Inc., and has held previous positions with the American College of Obstetrics and Gynecology and the National Association of Mortgage Brokers.
Ms. Douglas resides in Maryland, and is originally from Delaware. She holds a Bachelor's Degree in Accounting from the University of Delaware. You can reach her at adouglas@betterseed.org.