On January 26, 2021
Floyd Gaibler, U.S. Grains Council, USGC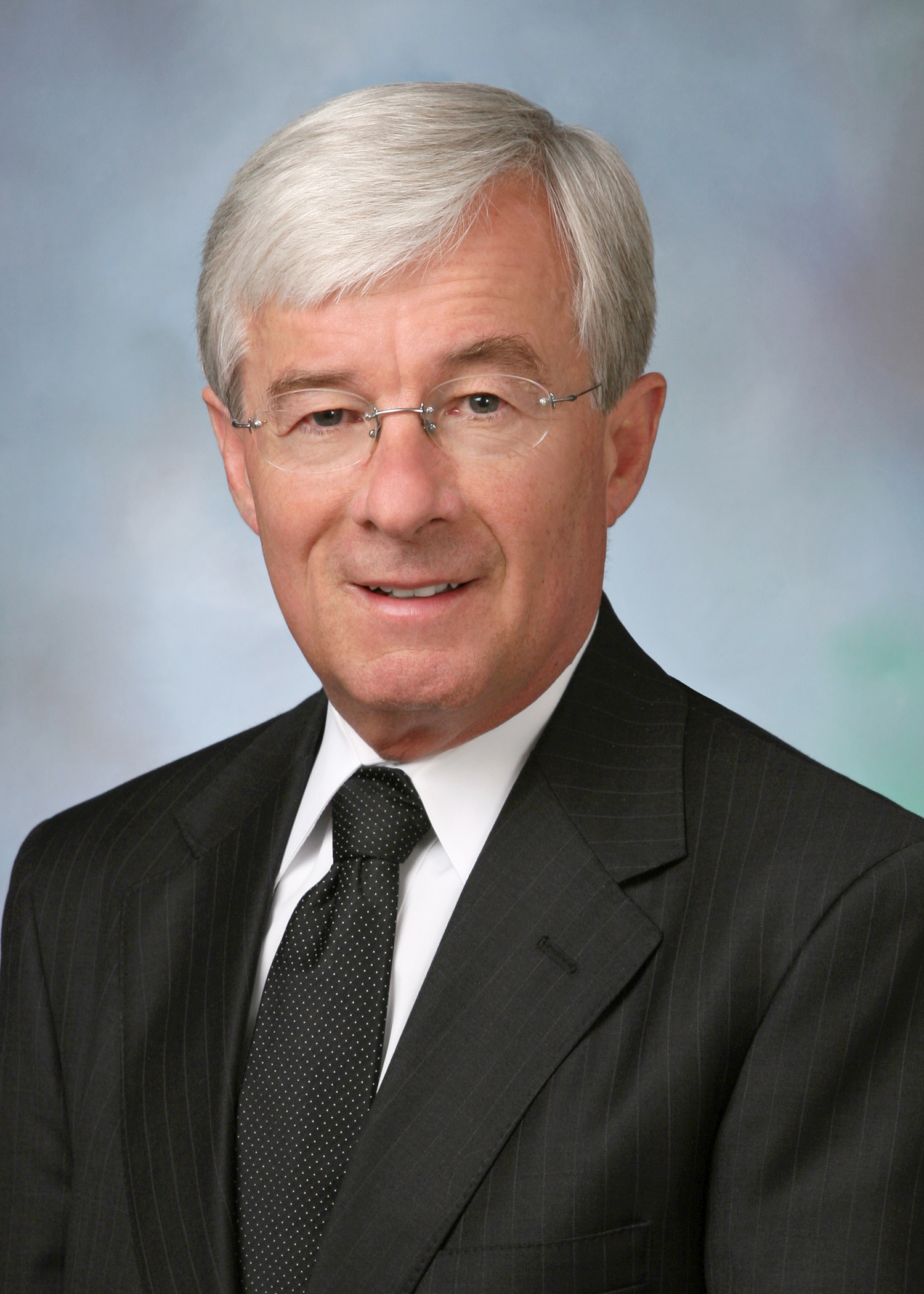 It is with deep sadness that we announce the passing of Floyd Gaibler on January 21.
Gaibler was the longtime director of trade policy and biotechnology for the U.S. Grains Council (USGC). His service to the agriculture sector was long and devoted, spanning more than 30 years in both the executive and legislative branches of the U.S. federal government and numerous positions in the private sector.
Gaibler served as deputy undersecretary for farm and foreign agricultural services at the U.S. Department of Agriculture. In that capacity, he provided leadership and guidance to programs administered by the Farm Service Agency, the Commodity Credit Corporation, the Risk Management Agency and major international and food trade issues affecting the Foreign Agricultural Service.
He also worked for the House Agriculture Committee; the Agriculture Retailers Association; the International Dairy Foods Association; the National Cheese Institute/American Butter Institute; and others.
Gaibler is survived by his wife and two children as well as relatives in Nebraska and many devoted friends and colleagues. Arrangements are pending.