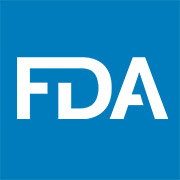 On April 12, the U.S. Food and Drug Administration announced its decision to extend through June 19 the comment period  for a Request for Information related to new plant varieties developed using genome editing.
ASTA and a coalition of organizations representing scientists, farmers, agribusinesses and food companies had requested the extension last month to allow time to address the complexities of the questions and topics posed by FDA . USDA published a proposed rule titled "Importation, Interstate Movement, and Release Into the Environment of Certain Genetically Engineered Organisms" to update its regulation of genetically engineered organisms under 7 CFR Part 340 (APHIS-2015-0057-0016).  The comment period for this proposed rule is also June 19, allowing for greater alignment of the work of the two agencies.
ASTA, through its Plant Breeding Innovation Working Group, is drafting comments to submit by the deadline.