On July 5, 2018
ASTA, Farm Bill, Government, House Farm Bill, Seed, Seed Industry, Senate Farm Bill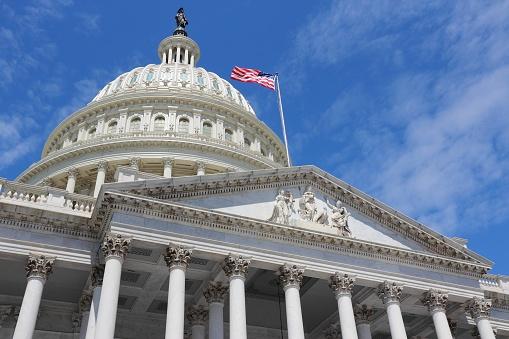 Last week, the Senate passed its version of the Farm Bill in a bipartisan vote of 86-11. The legislation contained a number of ASTA priorities, including:
amendments to the Plant Variety Protection Act to protect asexually propagated plant materials;
harmonization of the Risk Management Agency and the Natural Resource Conservation Service's guidelines on cover crop use within the crop insurance program;
creation of a soil health pilot project;
funding for the MAP and FMD trade development programs;
$200 million for the Foundation for Food and Agriculture Research (FFAR);
a strong crop-insurance program; and
increased funding for organic research.
The House passed its version of the Farm Bill on June 21 after a series of failed votes on immigration proposals. The bill secured final passage by a party-line vote of 213-211. Now that the House and Senate have both passed Farm Bills, the two versions will move to conference after the July 4 recess, where the principal players from both committees — Chairman Mike Conaway (TX-11), Ranking Member Colin Peterson (MN-08), Chairman Pat Roberts (R-KS), and Ranking Member Debbie Stabenow (D-MI)—and a handful of other members will work to reach an agreement.
The Senate and House versions of the bill include quite a few key differences, especially in relation to the Nutrition Titles. ASTA will continue to be engaged throughout the conference process – particularly in the areas of conservation and innovation, where the two bills vary significantly. Once an agreement is reached in conference, the final bill will be sent back to the House and Senate floors for final passage, and then on to President Trump for his signature or veto.
The 2014 Farm Bill expires on September 30, 2018.