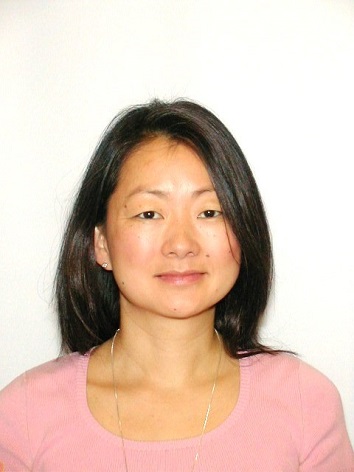 Dr. Fan-Li Chou officially began her new role as ASTA Vice President for Scientific Affair and Policy on August 10.
Prior to joining ASTA, Fan-Li served at USDA for over 10 years, including as the Agricultural Biotechnology Advisor to the Office of the Secretary and in positions with the Foreign Agricultural Service and the Animal and Plant Health Inspection Service. She is an accomplished policy and program leader, with expertise in agricultural biotechnology regulatory, trade issues, and multilateral negotiations.
Fan-Li can be reached at flchou@betterseed.org.