On October 9, 2018
ASTA, Congress, Election, Farm Bill, Seed Industry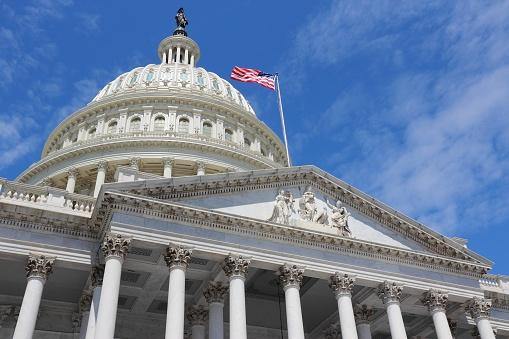 The 2014 Farm Bill expired on Sunday, September 30, with Congress still debating differences between the House and Senate versions of the 2018 Farm Bill. While many programs, like crop insurance and the Supplemental Nutrition Assistance Program (food stamps), will be able to continue as normal, other programs like the Foreign Market Development program cannot continue without new funding authorization from Congress. ASTA continues to remain engaged with committee staff to ensure seed industry priority issues are included in the final bill.
The road ahead is uncertain. While the Farm Bill Conference Committee continues to work to reconcile the House and Senate bills, there it still uncertainty as to whether or not Congress will pass an extension of the 2014 Farm Bill for six to eight months to keep programs operating until a new Farm Bill is passed. If Congress does not pass the legislation before the end of the year, it will have to begin the process again when the 116th Congress is sworn in on January 3, 2019.
A final note – the mid-term elections on Nov. 6 will also be a clear driver on whether an agreement will be reached prior to the end of the year.