On August 5, 2021
American Seed Trade Association, ASTA, Member Engagement, Membership Staffer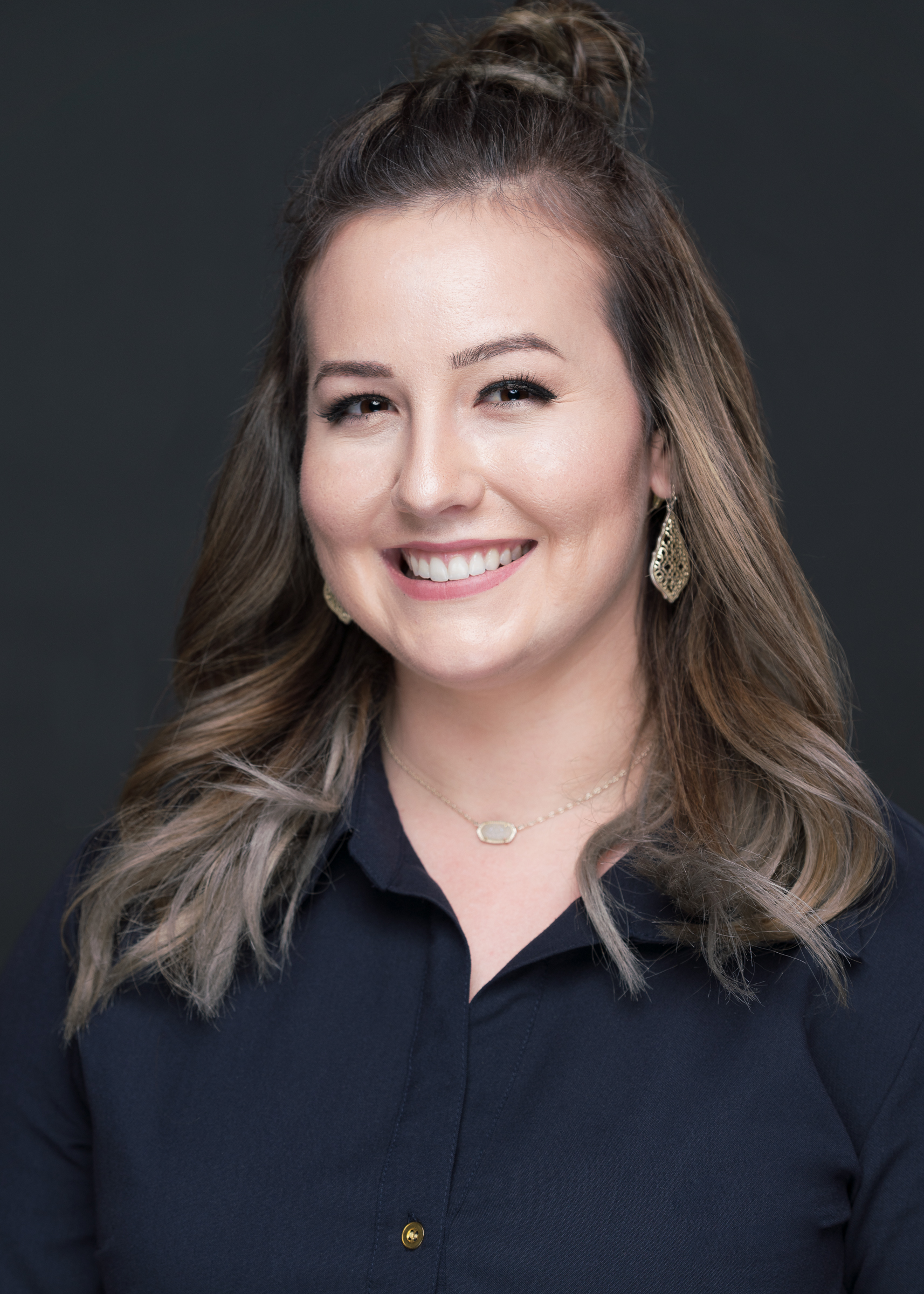 ASTA is pleased to announce the hiring of Jordan Gregory as the association's new Manager, Membership Engagement.
Jordan comes to ASTA from the Texas Department of Agriculture (TDA) where she served as a Policy Specialist. At TDA, Jordan analyzed agricultural legislation on both a state and federal level and educated stakeholders and legislators to ensure forward thinking policy was enacted to better the agriculture industry. She also acted as the Texas contact for the National Association of State Departments of Agriculture (NASDA) and participated in federal discussions such as the Tri-National Accords.
Gregory started with the ASTA team on August 2 and can be reached at jgregory@betterseed.org.