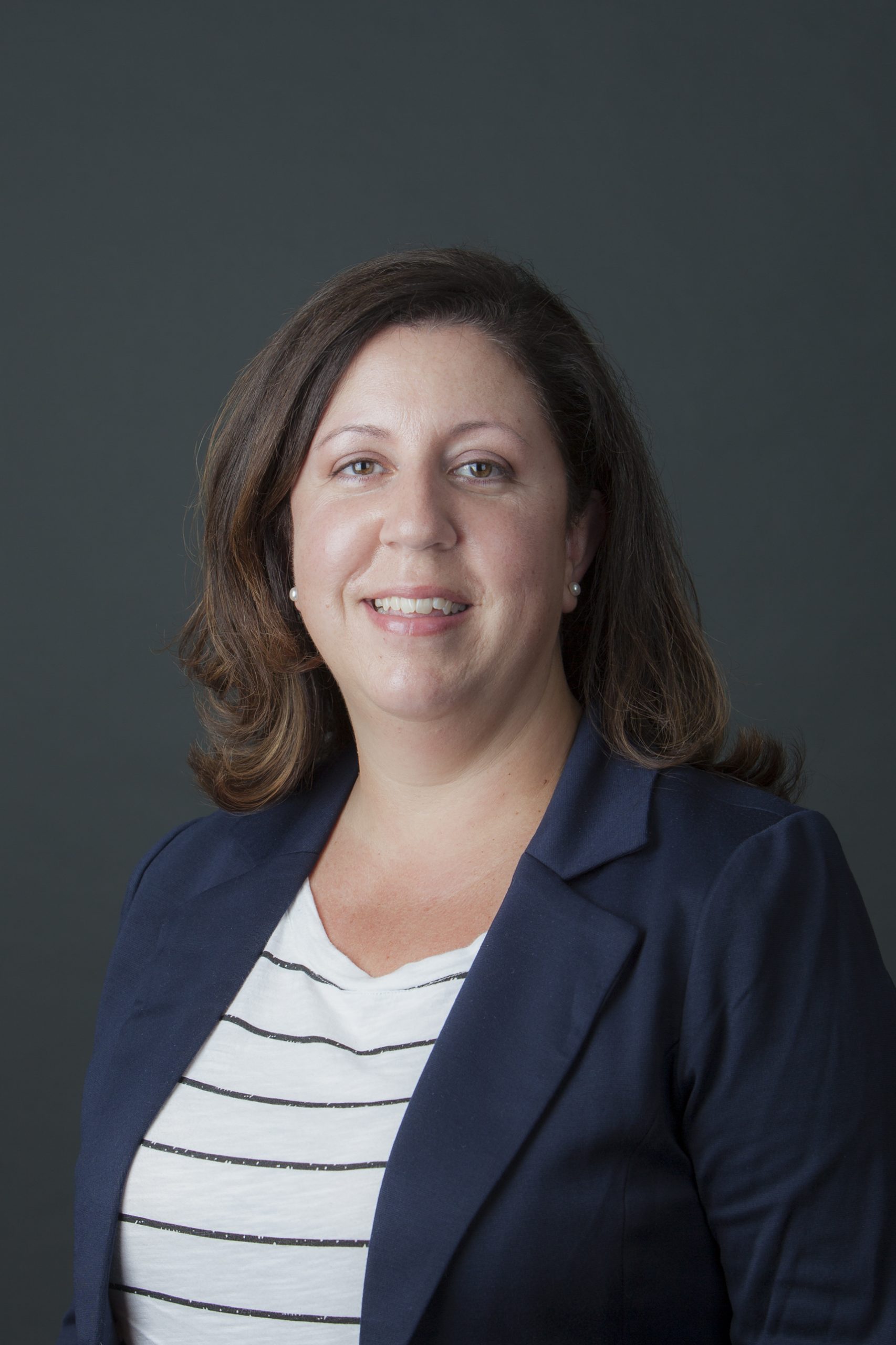 ASTA is pleased to announce the hiring of Ms. Libby Hogen-Heath as Executive Assistant. In her new role, Libby will support ASTA's President & CEO and the Executive Team.
Prior to joining ASTA, Libby served as the Director of Administration for the U.S. Beet Sugar Association where she oversaw all administrative functions of the association as well as finance and budgeting aspects.
Libby started on the ASTA team on February 24 and can be reached at lheath@betterseed.org.