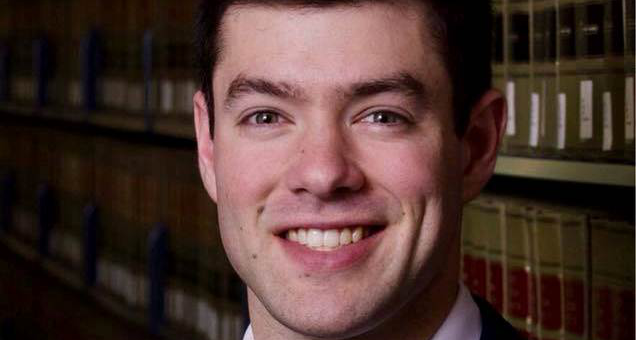 On May 23, 2018
Agricultural Studies, Andrew Lauver, ASTA, Government and Regulatory Affairs, Intern
Andrew Lauver joined ASTA in May, 2018 as the Government and Regulatory Affairs Intern. A native of Rockwell City, Iowa, he was raised on a diversified 5th generation family grain and livestock farm. Lauver attended Iowa State University graduating with a Bachelor of Science in Agricultural Studies in 2012. After graduation, he worked for Senator Chuck Grassley in Washington D.C. Following his time in the U.S. Senate, Andrew worked for DuPont Pioneer introducing growers to corn and soybean production on the prairies of Western Canada. Upon returning to the U.S., he worked in Wisconsin and Iowa selling seed and precision services for DuPont Pioneer.
In 2017 Lauver received a Masters of Agribusiness graduate degree from Kansas State University. He is currently a full-time Agricultural Law student at Drake University, where he is enrolled in the Legislative and Agricultural Law certificate programs.
Andrew's first exposure to ASTA was in 2011 when he was selected as a Campus Connections Student. After graduating from Iowa State in 2012, he then joined FuSE and served as a FuSE Committee Member and Campus Connections Co-Chair from 2013-2017.
During his internship, Andrew will be working with the staff to prepare for the Storm the Hill event at ASTA's new Policy & Leadership Development Conference as well as working with Vice President of Government and Regulatory Affairs Jane DeMarchi and Associate Director of Domestic and Government Affairs Virginia Houston on ag research, Intellectual Property Rights, and the Food Safety Modernization Act.