On December 11, 2020
Agricultural research, American Seed Trade Association, ASTA, Biotechnology, crop protection, Government Affairs, international trade, Janae Brady, Seed Industry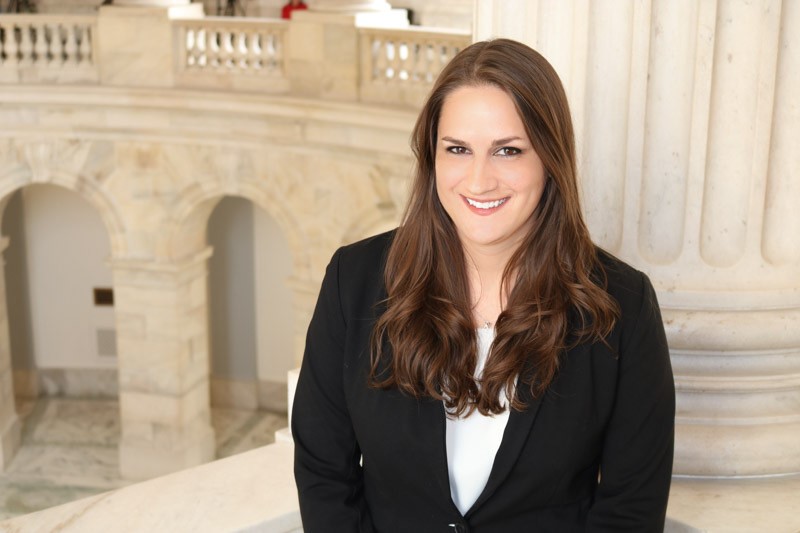 ASTA is extremely pleased to welcome Janae Brady as its new Senior Director of Government Affairs. Brady previously served on staff for Chairman Pat Roberts (R-Kansas) on the Senate Committee on Agriculture, Nutrition, and Forestry during his time as both Chairman and Ranking Member. In her new role with ASTA, effective Monday, Dec. 7, Brady leads federal government affairs efforts on behalf of the association's more than 700 diverse member companies. She can be reached at jbrady@betterseed.org.
Most recently as Senior Professional Staff, Brady advised Chairman Roberts on policy issues including international trade, agricultural research, biotechnology, crop protection and agricultural defense. Brady successfully led negotiations on the trade and research titles during Senate and Conference consideration process for multiple international trade negotiations, including the U.S.-Mexico-Canada Agreement.
See ASTA's press release for more information.