Join over 3,000 seed industry professionals every December for America's largest seed industry conference. Participants from the most seasoned seed industry representative to new hires will benefit from attending this exciting week of education, collaboration, and networking! Find out more.

ASTA's Vegetable and Flower Seed Conference offers unrivaled networking and educational opportunities for the global vegetable and flower seed industry. This event continues to be America's fastest growing seed industry conference.

The Policy & Leadership Development Conference is ASTA's newest and most innovative event. Debuted in 2018, the conference offers an energetic and interactive experience, connecting top industry executives with the next generation of rising stars for crucial seed policy education and networking to prepare for our industry's future. Find out more.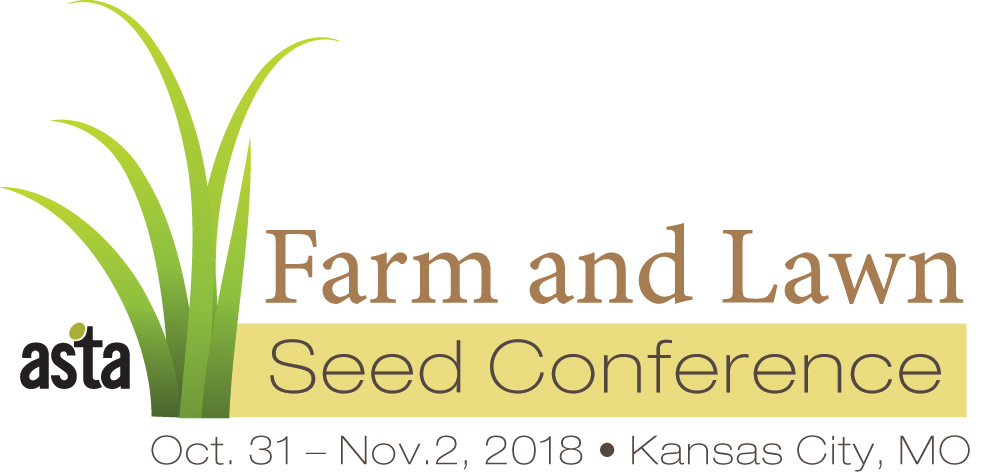 Networking and learning about innovations in the grass seed business are what drive attendees to ASTA's annual fall conference in Kansas City, held in conjunction with the Western Seed Association's annual meeting. Find out more.