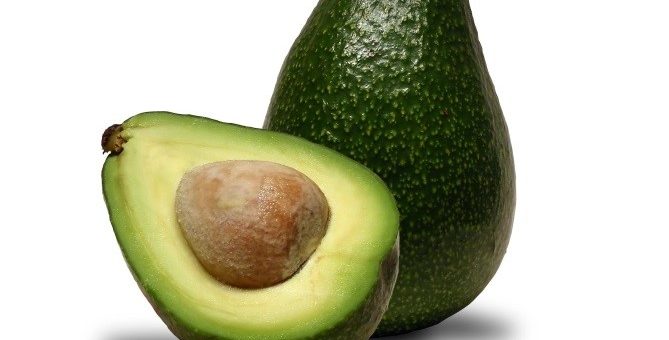 Like a side of french fries, a scoop of guacamole is the quintessential treat-yourself upgrade. For an extra $2, give or take, it's a simple indulgence—the kind you splurge on just because it's a Tuesday or because you just got a tax refund. A burrito bursting with carnitas, beans, and rice is nice—but a burrito blanketed in zesty guacamole approaches something, well, holy.
America's obsession with the avocado doesn't end there. There's also that star of brunch menus and social media feeds, avocado toast—slices of artisan bread studded with perfect slivers of avocado that beg first to be Instagrammed, then to be eaten. But not everything about the avocado is so picture-perfect. Laurel wilt, a devastating fungal disease, is spreading throughout Florida's avocado trees, crippling entire groves. If it's not stopped, avocados in Florida—America's second-largest producer after California—could be toast.
Alan Chambers, a University of Florida scientist with a research focus in tropical fruits, says gene editing could be a vital tool for preventing future outbreaks. Learn more on our blog http://seedinginnovation.org/growing-pains/!