ASTA is driven by its membership, which is represented by a board of directors comprised of members of the executive committee as well as all living past-presidents of the association, seven division chairs, five committee chairs and an ex-officio state & regional association representative.
The executive committee is comprised of the association's chairman, first vice chair and second vice chair; general counsel, three most recent past-chairs; three directors-at-large, regional vice presidents representing U.S. northeast, southeast, southern, central, north central, northwestern and western regions; and representatives to/from the Canadian Seed Trade Association and the Mexican Seed Trade Association.
Officers
Chair
Mark Herrmann
AgReliant Genetics
First Vice Chair
Tracy Tally
Justin Seeds
Second Vice Chair
Jerry Flint
DuPont Pioneer
Regional Vice Presidents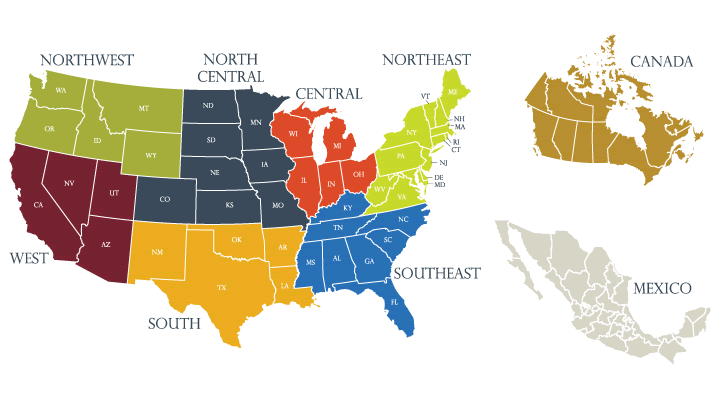 Northwest
Bill Merrigan
Blue Mt. Seeds, Inc.
North Central
John Latham
Latham Hi-Tech Seeds Inc.
Central
David Pearl
The CISCO Companies
Northeast
Andy Ernst
Ernst Conservation Seeds
Southeast
Brad May
Bayer
South
Coby Kriegshauser
The Scott Company
West
Fred Fabre
S&W Seed Company
Representative to CSTA
Ryan R. White
GROWMARK, Inc.

Representative to AMSAC
Jerry Monk
Warner Seeds, Inc.
(interim)

Representative from CSTA
Wayne Gale
Stokes Seeds
Representative from AMSAC
Jose Luis Gastelum
Syngenta Seeds, Inc.